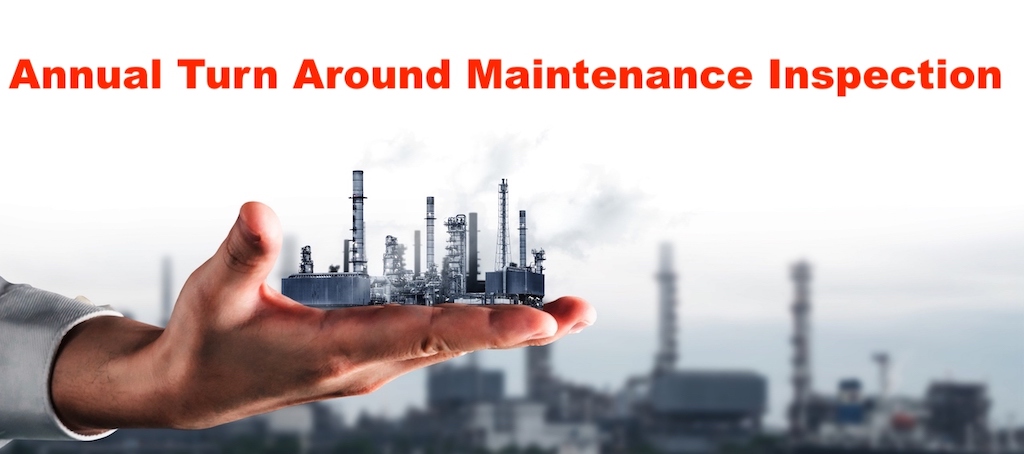 ALPINE has successfully accomplished several assignment in India, Saudi Arabia and UAE and mainly it is catering Annual Turn Around Inspection support for Petrochemicals, Refineries and Fertiliser Industry in GCC from the year 2002 onwards.
In order to enhance our services and a part of commitment towards growth in Oil and Natural Gas, Petroleum and Petrochemical Domain, Alpine Inspection Services has ventured into training and education services to meet the ever-growing demand for highly trained human resources in the domain.  This has laid the foundation stone for its newly established Technical and Training Division in South India.
We are currently supplying API Certified Inspectors for carrrying out inspection of pressure Vessels, Tankages and Piping and RBI assessment activities.
Also we have team of Trained Inspection Engineers, Welding Inspectors & Technicians who have many years of experience in the said activities.