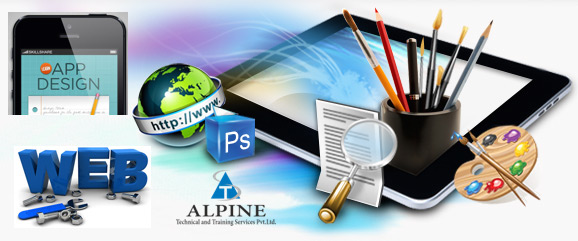 CURRENTLY WE ARE LOOKING FOR
full time
 Web Admin Cum Web designer
 FOR OUR CHENNAI OFFICE AT BESANT NAGAR. 
Requirements:
Gender : Just want to indicate we are an equal opportunity employer.
Qualification:   Diploma  or any degree
Required Skills:
– Strong skills with Adobe Suite (Illustrator, Photoshop, Flash / Dream Viewer / In design (Optional)).
– Should have working knowledge in Moodle or other e-learning software.
– Ability to manage a Web Design program and create all content.
– Strong design skills and graphic sensibilities with attention to detail.
– knowledge of HTML (Knowledge and Experience in HTML 5 a plus).
– knowledge of CSS3 (strong background a plus).
– Experience on HTML and CSS conversion.
– Strong, collaborative, self-motivated work ethic.
– Knowledge and Experience of Action Script 3.0
Added Advantage : Additional knowledge in creation of android or IOS apps.
Preferred residing location : Inside chennai city limits.
Additional Information: This job does not require extensive travelling and almost it is desk job.