SOPHISTICATED INFRASTRUCTURE FOR MANPOWER TRAINING & RECRUITMENT
Our training and manpower infrastructure is sophisticated and computer-aided. We administer our training through interactive multimedia and power-point presentations. We enhance the real knowledge by giving hands-on practical training and industrial visit. Our client can use this sophisticated facilities for interviewing the personnels and giving real time test and also we can arrange practical test for which we have tie-up with local engineering industries on the trades specified.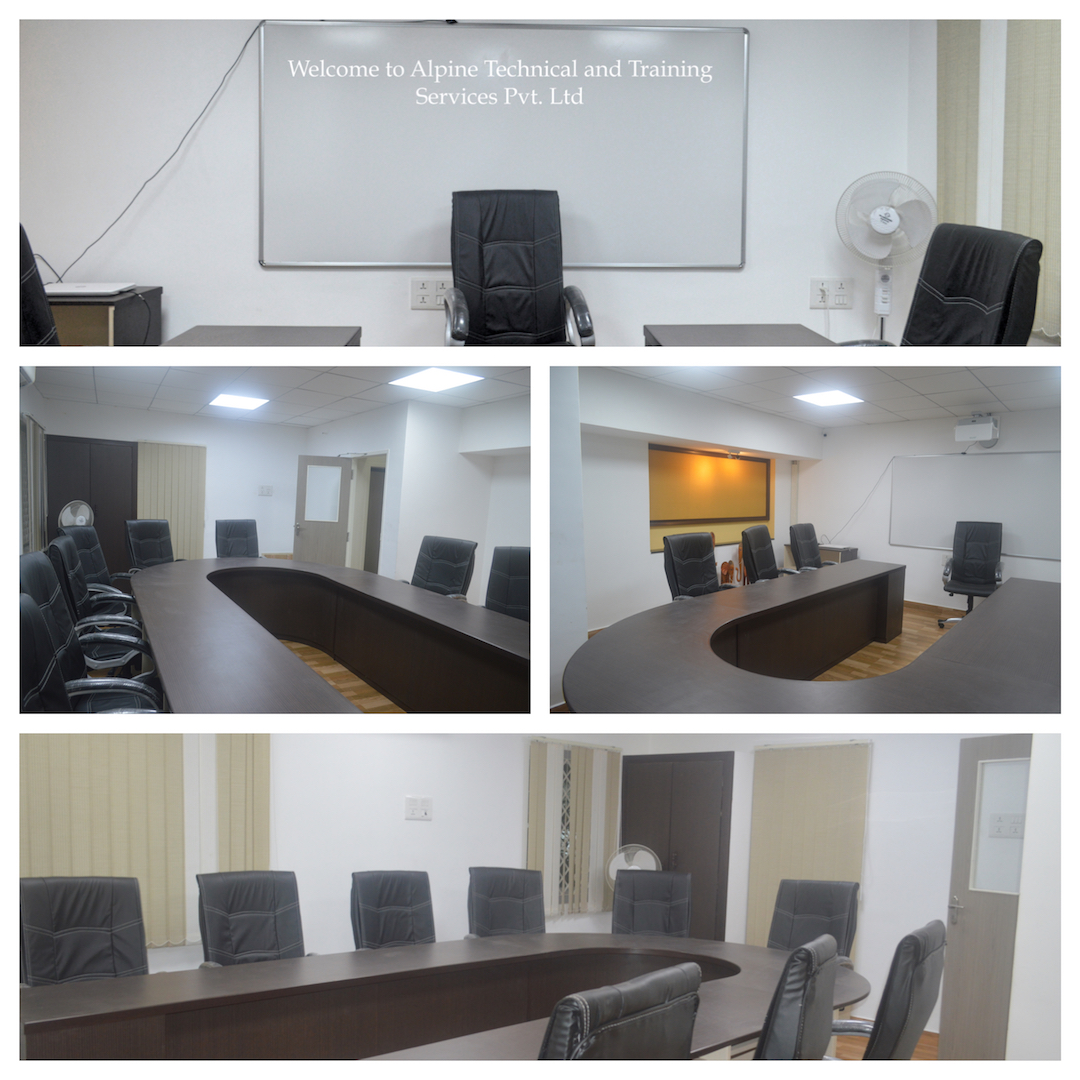 WE TRAIN AND SUPPLY FOR YOUR PROJECTS
Our training is driven by demands of the industry and are designed and structured to meet the criteria of pioneers in the Oil and Gas, Petroleum and Petrochemical domain combined to meet the project requirements.

Leave the responsibility and needs of professionals or technicians to our hands. We train and supply on your request to meet the client specific knowledge. We can train and supply the personnel to different categories on your needs such as NDT Technicians, Welders, Welding Inspector, Coating Inspectors / Supervisors, Piping Supervisors, Piping Inspectors, Welding Engineers/Inspectors, QC Inspectors etc.